---
VARSITY Schedule
02/19/22 – LAX FEST vs McKinney – 10:30 a.m. – South Bossier Park – 3-11 – L
02/19/22 – LAX FEST vs Cumberland – 12:30 a.m. – South Bossier Park – 2-10 – L
02/20/22 – LAX FEST vs St. Benedict – 8:50 a.m. – South Bossier Park – 11-2 – W
02/20/22 – LAX FEST vs Caddo Magnet – 10:30 a.m. – South Bossier Park – 3-3 – T
02/25/22 – @ Rockwall Lacrosse Club – 7 p.m. – Rockwall, TX – 1-17 – L
02/26/22 – @ Highland Park D2 – 3 p.m. – Highlander Stadium – 3-17 – L
03/01/22 – vs STM – 6 p.m. – Byrd High School
03/05/22 – vs St. Paul's – 6:30 p.m. – Byrd High School
03/11/22 – SENIOR NIGHT vs Loyola – 7 p.m. – Byrd High School
04/01/22 – vs Caddo Magnet – 7 p.m. – Lee Hedges
04/08/22 – @ Catholic High – 7 p.m. – Catholic High School, Baton Rouge
04/09/22 – @ Newman – 11 a.m. – Catholic High School, Baton Rouge
04/14/22 – @ Captain Shreve – 7 p.m. – Lee Hedges
---
JV Schedule
Tuesday, 02/22/22 – @ Loyola – 6 p.m. – Messmer Stadium – 5-2 – W
Tuesday, 03/02/22 – vs Captain Shreve – 7 p.m. – Byrd High School
Saturday, 03/05/22 – vs St. Paul's – 4 p.m. – Byrd High School
Tuesday, 03/8/22 – vs Loyola – 7 p.m. – Byrd High School
Tuesday, 03/15/22 – vs Caddo Magnet – 7 p.m. – Byrd High School
Tuesday, 03/29/22 – @ Caddo Magnet – 7 p.m. – Lee Hedges
Tuesday, 04/12/22 – @ Captain Shreve – 7 p.m. – Lee Hedges
---
CONGRATULATIONS to the 2021-2022 Varsity and JV Lacrosse players!
---

Stronger. Better. Byrd Lacrosse.
REGISTRATION IS NOW OPEN!!!
We're looking for players who are: Competitive, Physical, Athletic, Coachable, Mentally and Physically Tough!! We have Varsity and JV teams with playing opportunities on both teams. The 2021 team made it all the way to the Final Four in the State Championship last year! No prior playing experience is necessary.
Registration is open, click here
TeamSnap
or type https://go.teamsnap.com/forms/287477 in your internet browser to get registered!
Contact us at ByrdLacrosse@gmail.com
---
SHOP OUR ONLINE STORE ByrdLacrosse.Square.Site for some awesome Byrd apparel and gifts!
---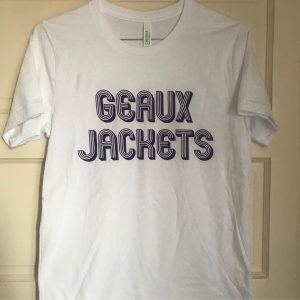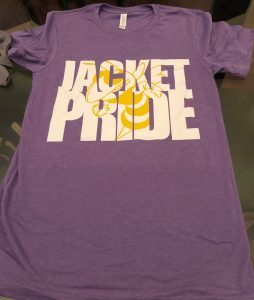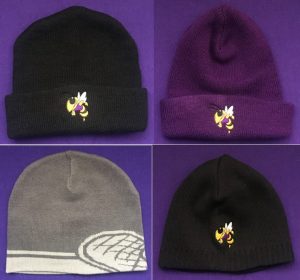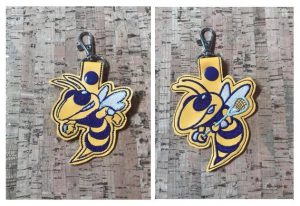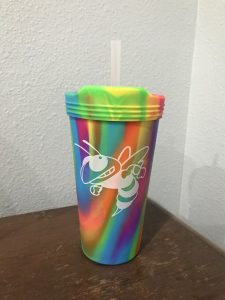 Need some awesome Jacket stuff? Shop online at ByrdLacrosse.Square.Site or message us at ByrdLacrosse@gmail.com to get yours. Local pick-up and delivery available.
---