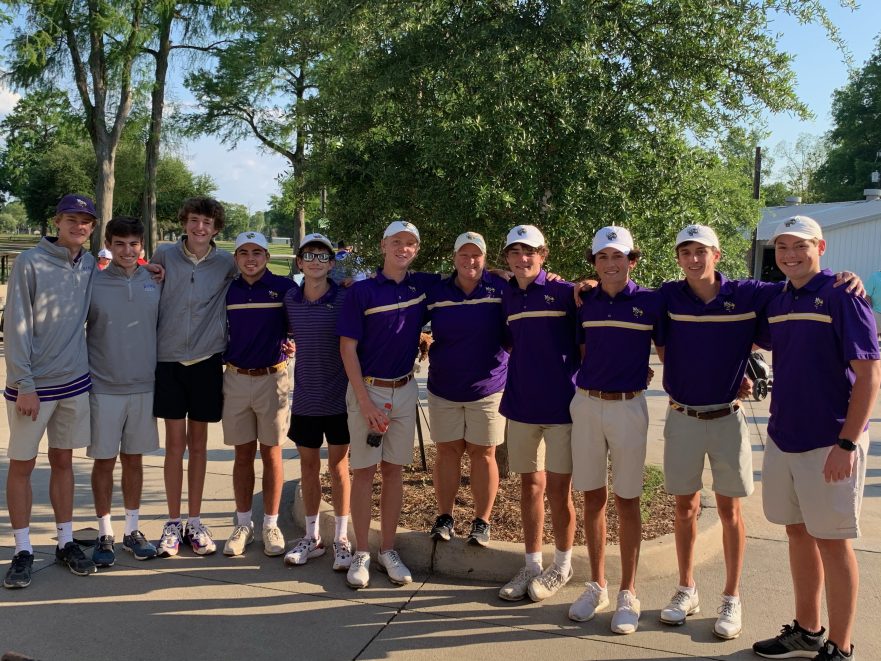 Jackets in the News: Byrd Golf
Congratulations to the boys golf team for their district win at Querbes Golf Course on Tuesday, April 20th.
The boys will head to Regionals on Wednesday, April 28th, to play at Cypress Bend Resort.
The girls golf team will head to Regionals at The National Golf Club in Westlake, La Tuesday, April 27th.
Good luck Jacket Golf!