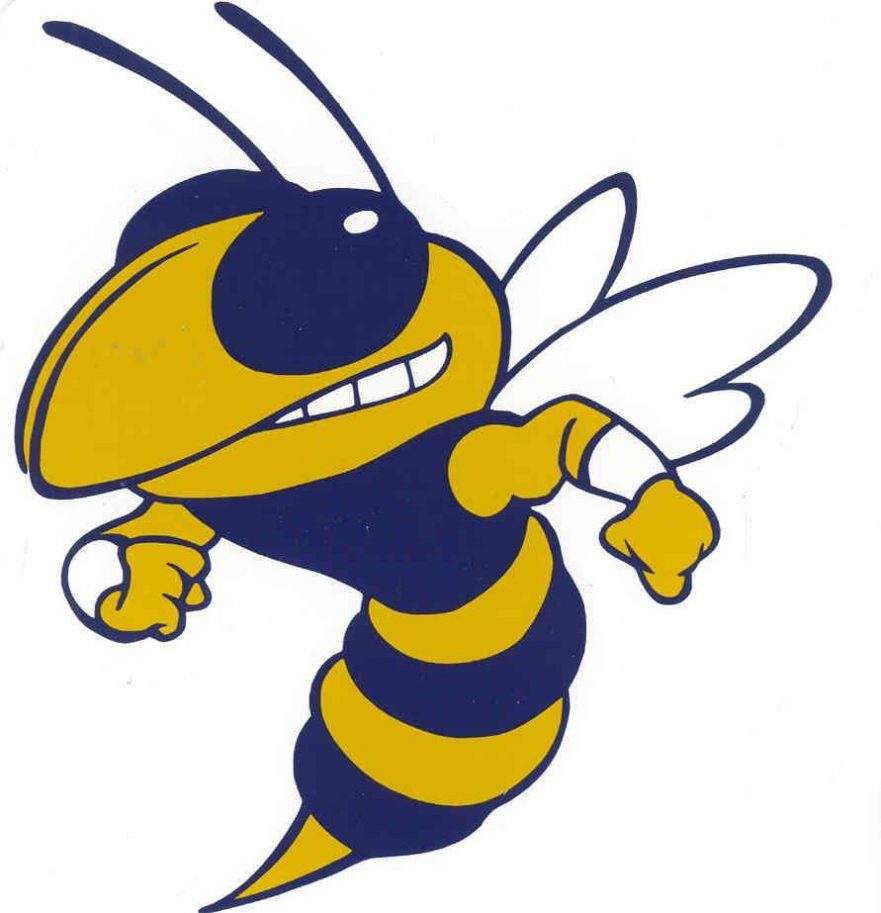 Yellow Jacket Sports (Nov 30-Dec 5)
12/1  Varsity Girls Soccer @ West Monroe | 5:30 pm
12/1 Girls/Boys Basketball v. Pleasant Hill | 6:00 pm
12/1 JV Boys Soccer v. Parkway @ Tinsley | 7:30 pm
12/3  Varsity Boys Soccer v. Magnet  | 5:00 pm
12/3-12/5 JV Boys Soccer @ Bossier Tournament
12/3-12/5 Varsity Boys Soccer @ Acadiana Tournament
---
NEW TODAY
Congratulations to Ellie Lawrence and James Stratton for being selected as Byrd's 2020 – 2021 Hoby Ambassadors.
Football Playoffs – Tickets should be available by the end of the day at https://www.locallevelevents.com/events/details/11115.  Tickets are $10.00 and we will be playing St. Augustine on Friday night at Lee Hedges at 6:00 pm.
Students – Basketball season is upon us!  All tickets will have to be purchased online at https://www.locallevelevents.com/events/details/12284.  We'll see you there!
Students – After two big wins for Girls Soccer in their preseason scrimmages the Byrd Lady Jackets open up play with a game against Loyola today at Messmer Stadium at 3:30 pm.  Come see your Lady Jacket Soccer!
Students – The Fall administration of LEAP 2025 will begin today.  This administration is ONLY for students who have taken and failed a test previously. All students scheduled to test will be notified prior to the test date.  If you are not contacted, you are not scheduled to test in the fall.  Please contact your counselor or Lisa Johnson, Asst. Principal if you have questions.
Juniors and Seniors – If you are interested in taking the ASVAB test on January 21st, please let Mrs. Prothro know by December 8th.
CLICK HERE
for a full list of community service opportunities.