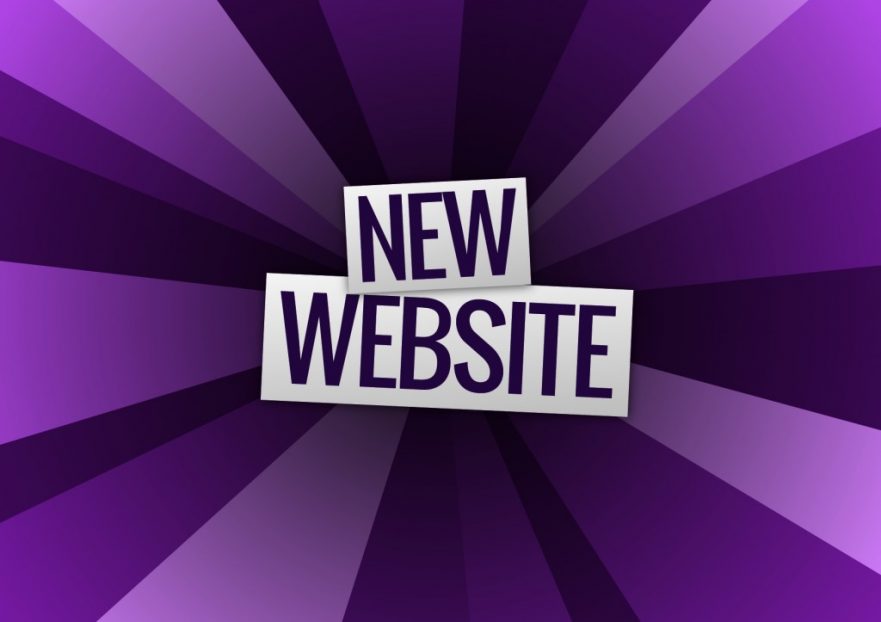 New Byrd Blast and Website
Byrd PTSA is excited to announce the launch of our school's new website. The website, 
www.cebyrd.com
, will go live this weekend. With the new website comes an updated, more streamlined Byrd Blast. The website now has a user friendly calendar that can be easily accessed daily through the Byrd Blast or the website. The website will feature all things Byrd, including athletics.
**Please be patient with us as we transition to the new Byrd Blast and as we continue to transfer the old material to our updated site.