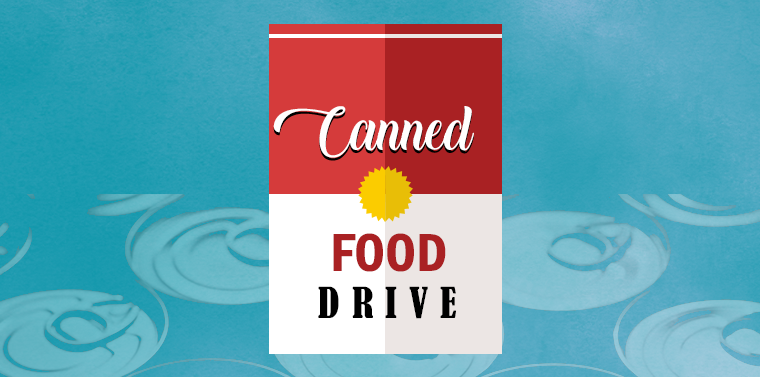 Yellow Jacket Sports (Nov 30-Dec 5)
12/3  Varsity Boys Soccer v. Magnet  | 5:00 pm
12/3-12/5 JV Boys Soccer @ Bossier Tournament
12/3-12/5 Varsity Boys Soccer @ Acadiana Tournament
---
NEW TODAY
A big reminder to Juniors!  Graduate Sales will be here tomorrow evening from 4:00 pm until 7:00 pm in the café to take senior ring orders.  They must have $70.00 for a deposit.  Students may pick up a ring packet in Room S-105 or the main office.
Student Council is hosting a Canned Food Drive in support of the NW LA Food Bank. For every ten cans, students can earn one hour of community service. The top three homerooms will earn prizes, too! The drive ends December 11th.
Congratulations to Molly McNulty who has been selected as a Coca-Cola scholarship semifinalist (out of 99,403 applicants) and will now advance to phase two in the completion for a $20,000 scholarship.
Football Playoffs – Tickets are available at https://www.locallevelevents.com/events/details/11115.  Tickets are $10.00 and we will be playing St. Augustine on Friday night at Lee Hedges and the game time is 6:00 pm.
CLICK HERE
for a full list of community service opportunities.